Starmobile Knight Elite Impressions
Watch the Hands-on Video
https://www.youtube.com/watch?v=HRn41DCJRSc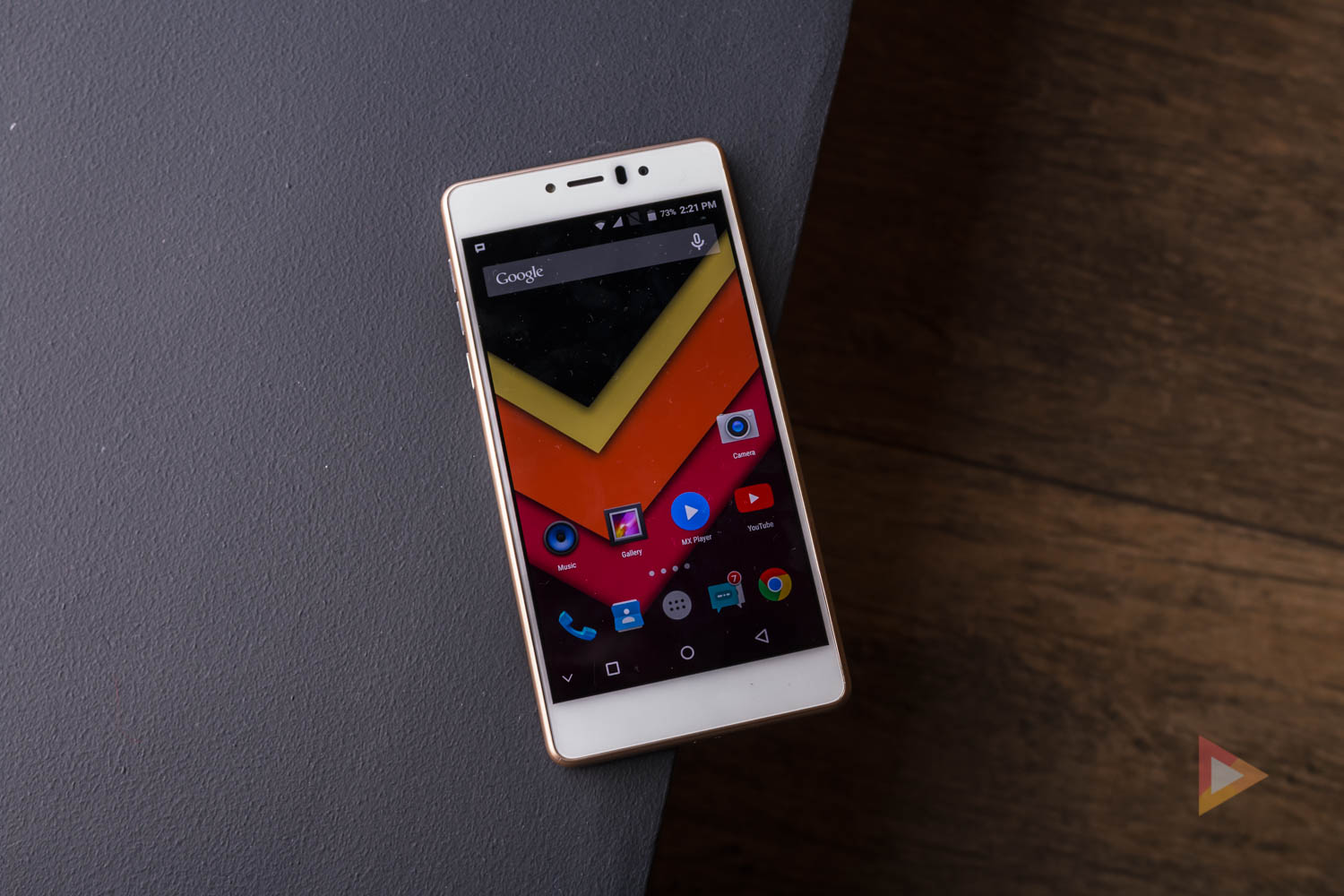 We go hands-on with the latest Starmobile Knight series doubt as "ELITE". A Qualcomm Snapdragon 615 powered device running on 1.7Ghz Quad Core + 1.5Ghz Quad-Core Processor (64bit Octa Core) with 2GB of RAM and having a 16GB of Internal Storage. Packed with Camera features the Star Camera, Refocus, Chroma Flash and Opti Zoom.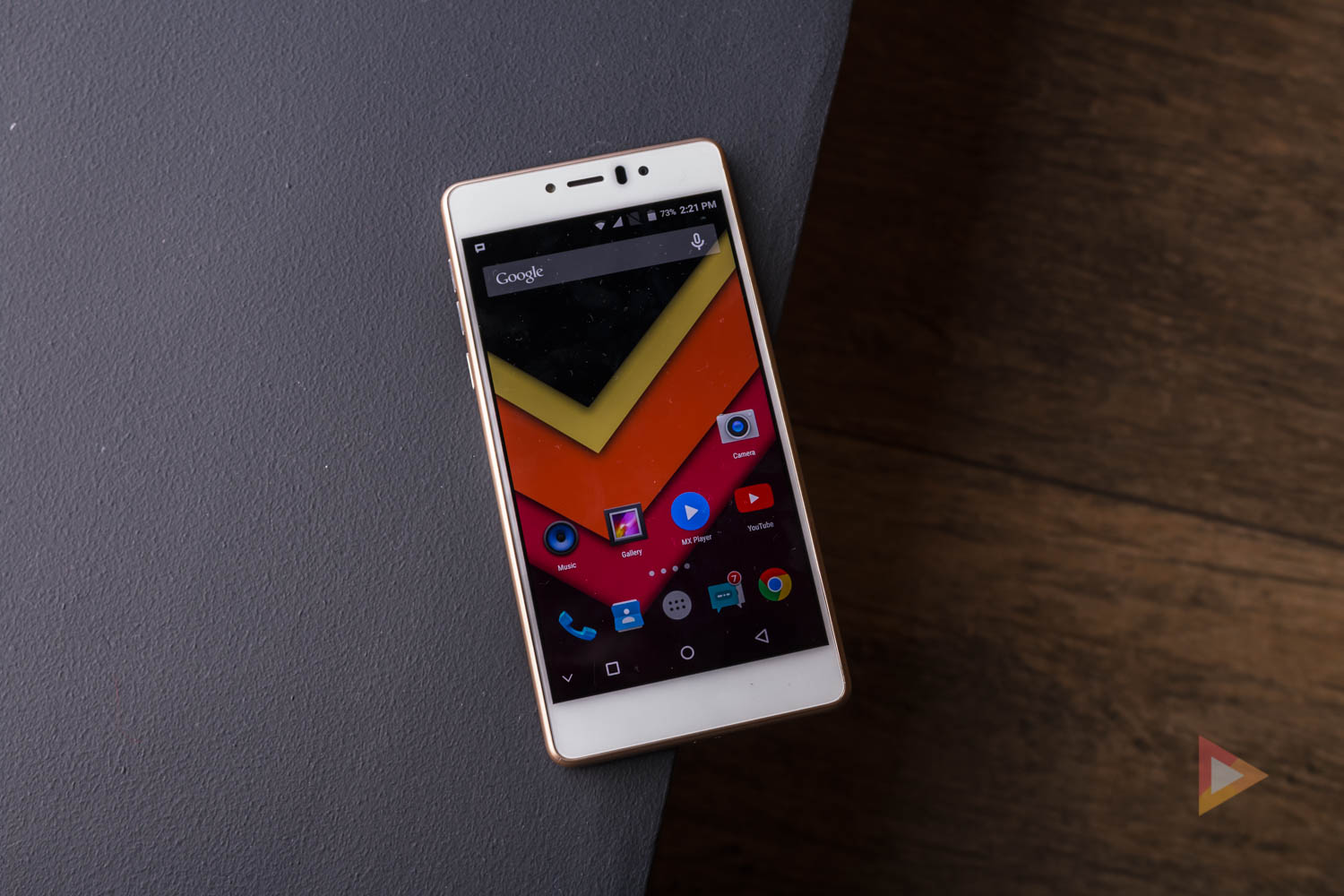 Out of the box it comes with a 13-megapixel rear camera with Autofocus and BSI Sensor plus a Single LED Flash while the front camera also has a Flash with the 5-megapixel camera but only a fixed focus module.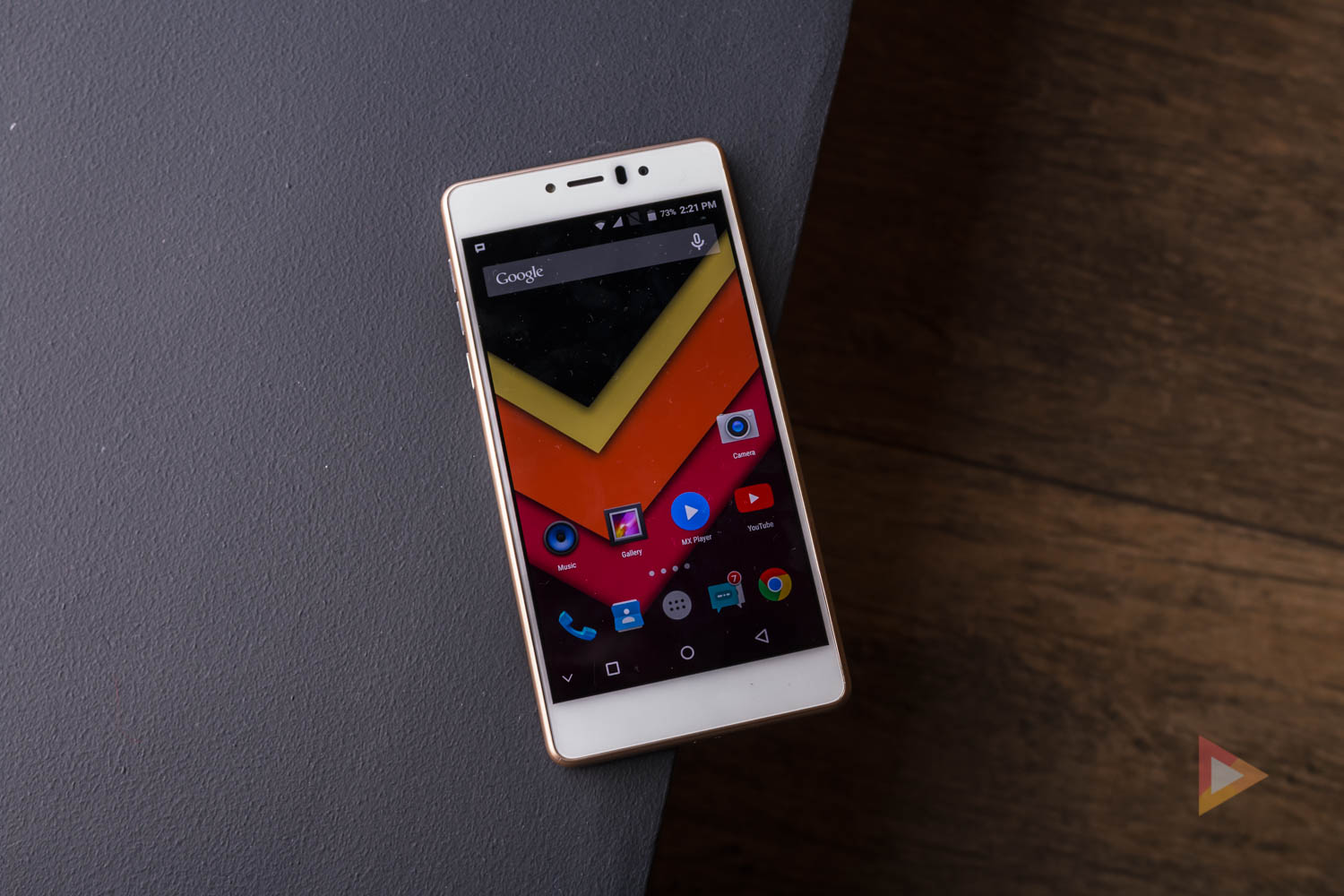 The first time I saw the device I immediately noticed it somehow resembles with a Sony Xperia devices, which is quite similar but in terms of the uni-body design the Starmobile Knight Elite uses a plastic material to make it lighter rather than an aluminum frame. But what's great about this device it's protected with a Corning Gorilla Glass for both front and back and the screen is a 5-inch full HD (1080 x 1920) resolution that makes the screen vivid and crisp with this device.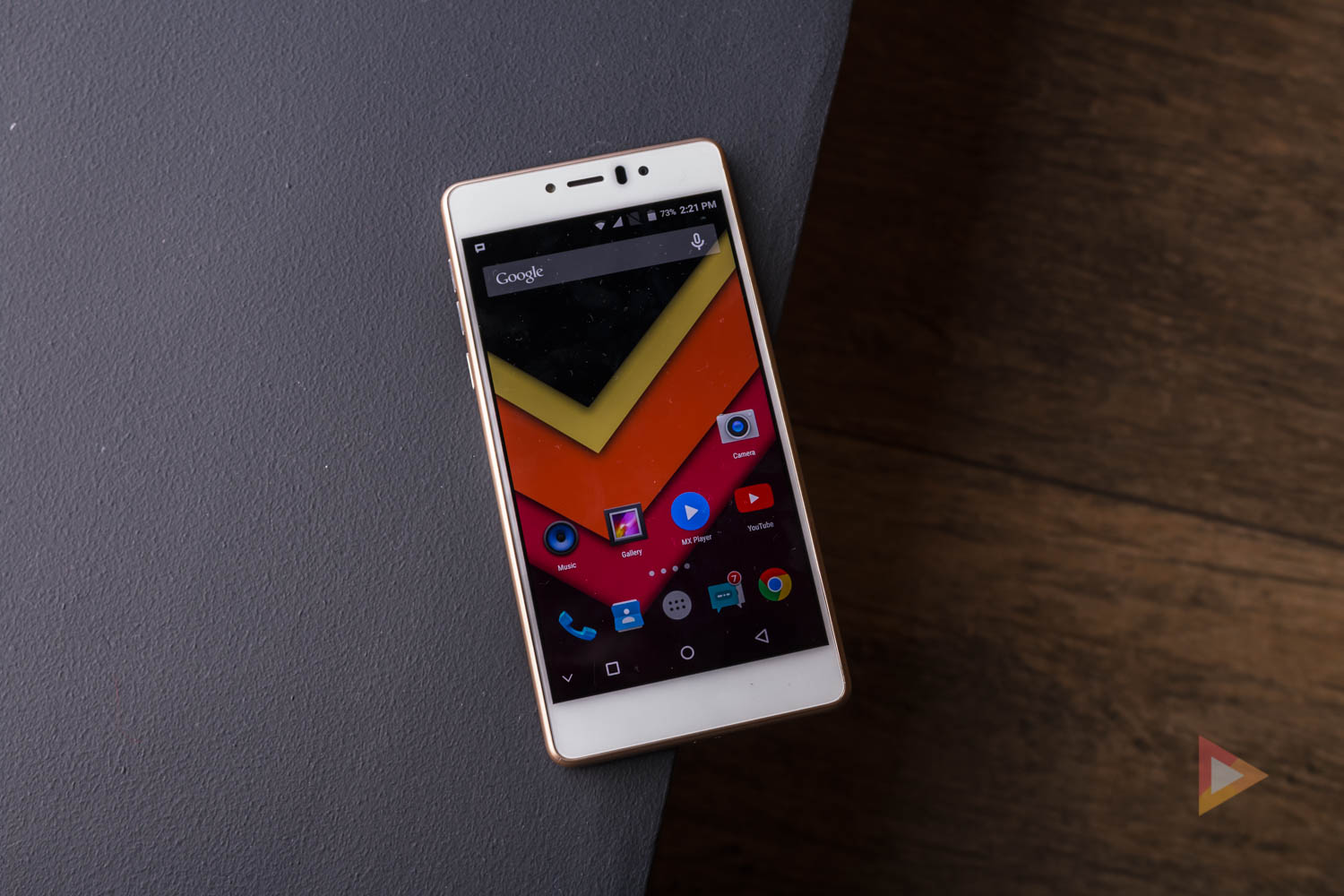 Not only it's an elegant and gorgeous device it's also packed with an LTE connectivity and a 2600mAh Li-Po non-removable battery. With a little amount of time with the device, I was really surprised with its premium design.
A closer look in front we can see the front flash is on the left side of the earpiece and the large capsule design is the sensor plus the front camera. It has a thin bezel although it adds another thin black border on the edges.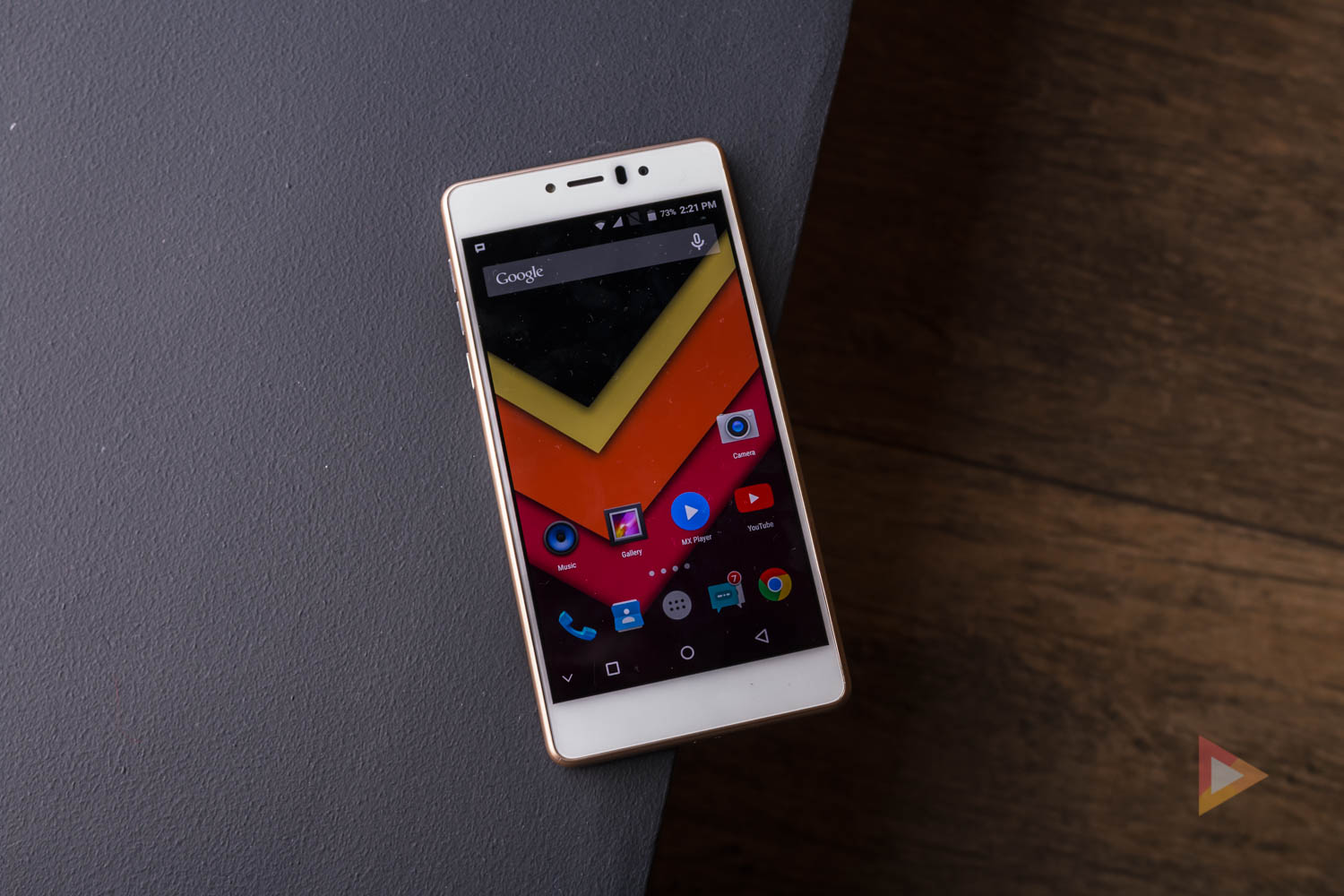 One of my favorite design feature of the device is the power button that has the LED notification that surrounds the power button and also the volume rocker.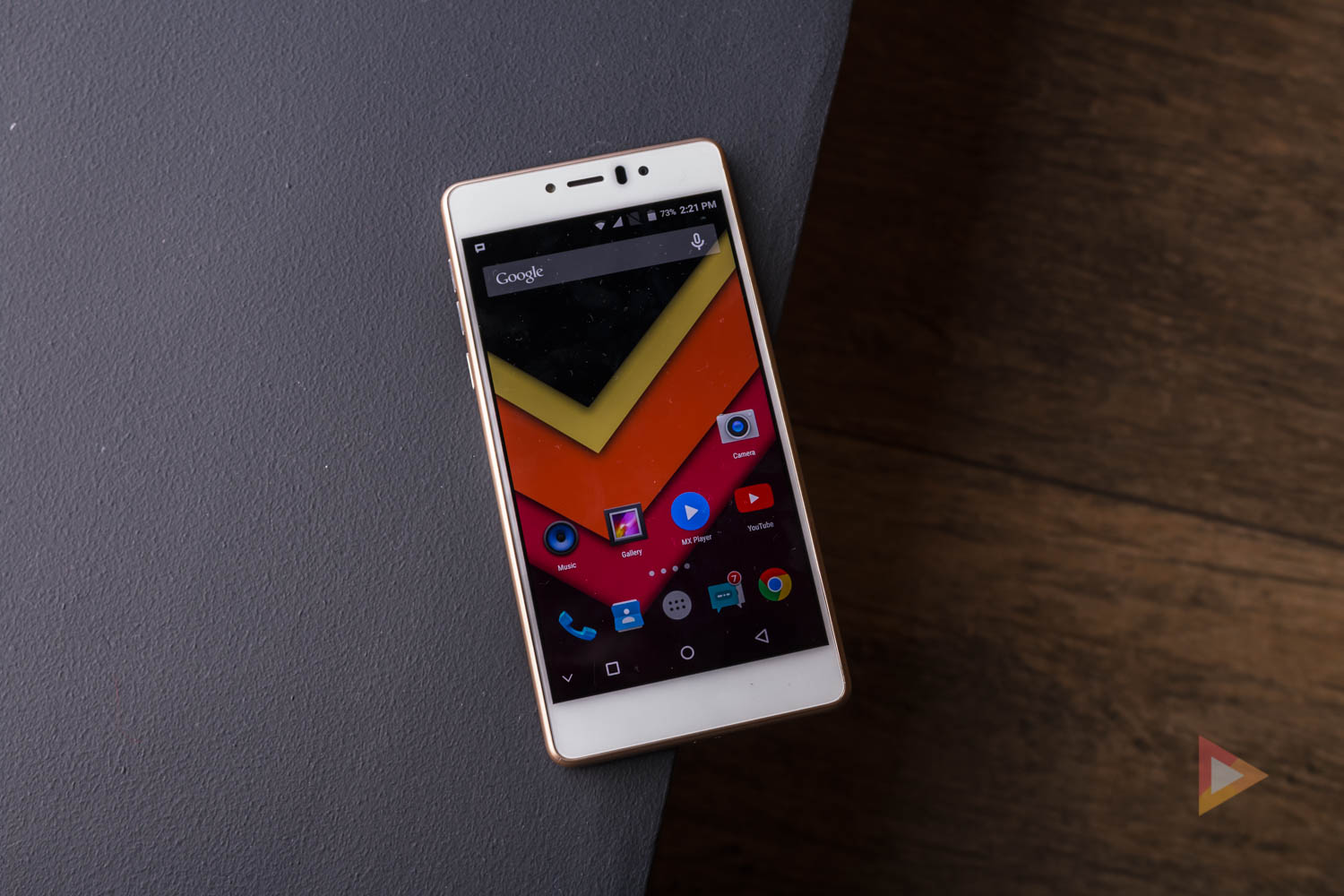 While at the bottom we get the speaker holes and the Micro-USB port.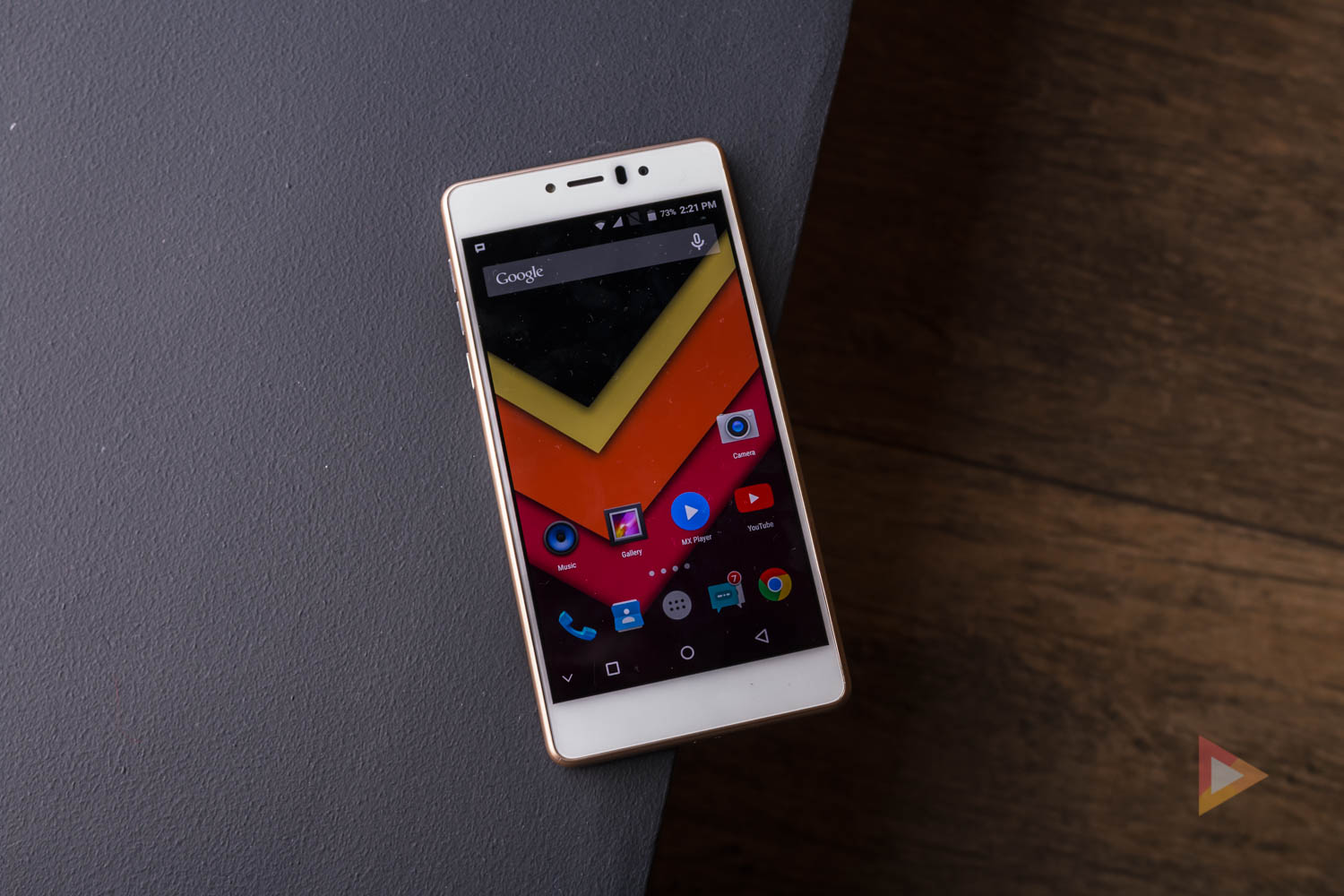 while the right side is the SIM Card slot which is a Micro + Nano SIM that also can be inserted with a Micro SD via the SIM Card slot 2.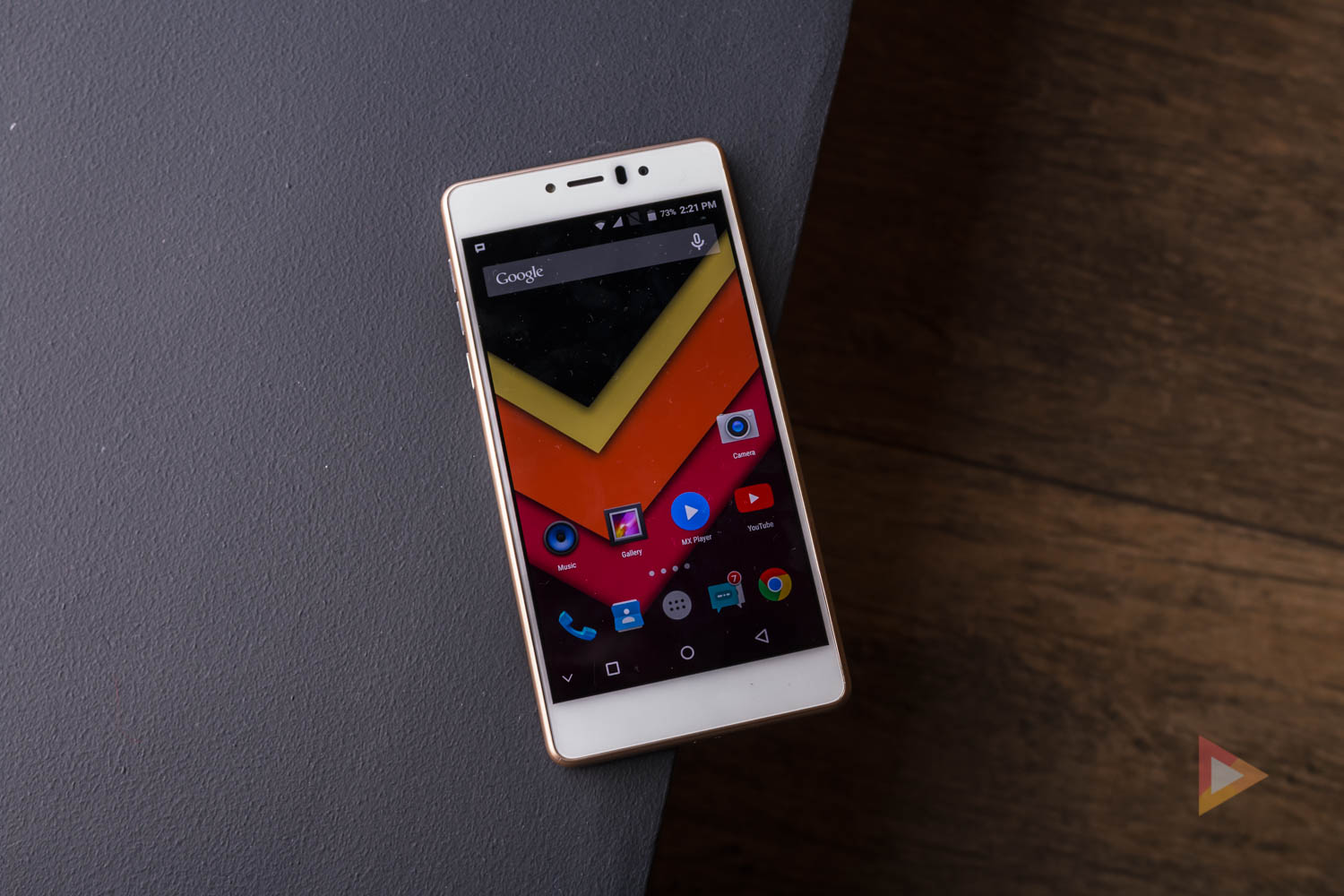 Now the back part we can see the 13-megapixel rear camera and the Gorilla Glas finish. The gold surrounding the body is chamfered with the unibody design. So far we can say that this is Starmobile's most elegant device as of 2015 🙂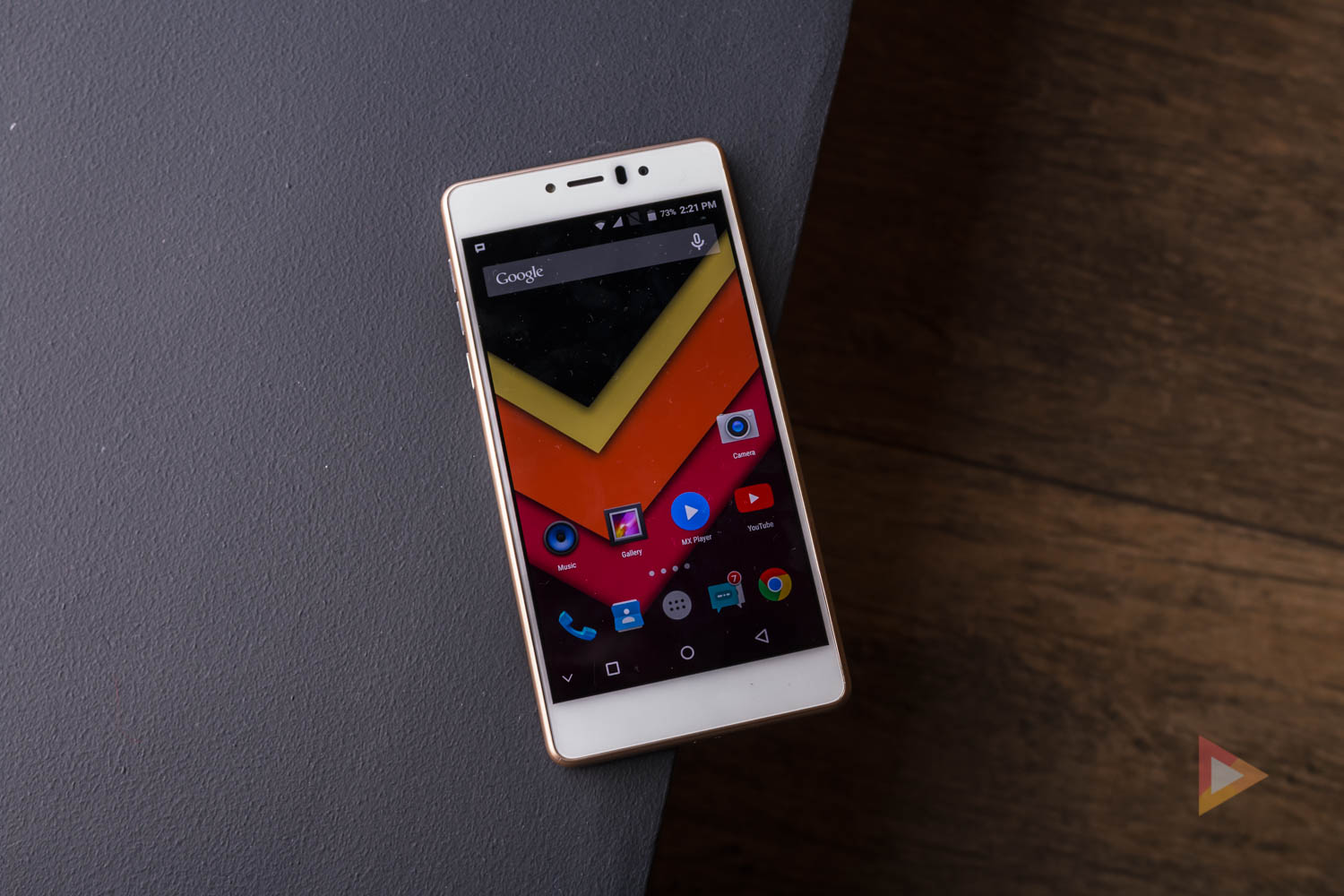 there you go that is our quick hands-on f the device it will be available later this week for only Php9,990. Let us know in the comment section what do you think about the new Starmobile Knight Elite. 🙂